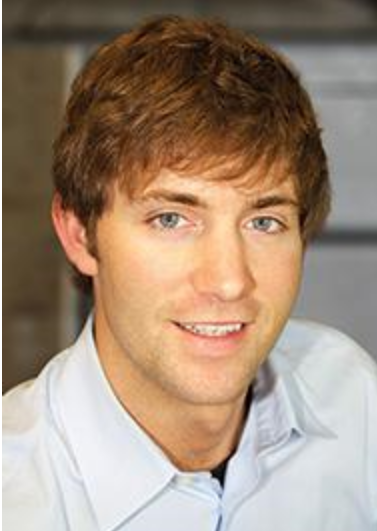 Adam Slack
SVP of Mortgage Lending
NMLS# 203603
Direct: 910-473-5087
Cell: 704-473-4108
7205 Wrightsville Ave, Ste 110
Wilmington, NC 28403
Adam is a licensed loan officer with Guaranteed Rate, Inc which is currently the largest privately held mortgage lender in the Nation. He was ranked as the #1 loan officer in the Wilmington, Jacksonville, Hampstead and Greater Wilmington markets in 2016. He and his team consistently attend seminars and training to stay up to date with the most recent Underwriting Guidelines to the ever changing mortgage industry in order to provide his clients with the most expert and up to date information and service available.

Adam was born in Burlington, NC. After moving to Monroe, NC Adam attended Sun Valley High School. Adam moved to Wilmington NC in 2003 to attend the University of North Carolina at Wilmington, where he graduated with a Bachelor's of Science in Business Administration with a concentration in Finance. Immediately upon graduation Adam began his career in Real Estate as a Loan Officer obtaining his license in 2008 and has worked at Wells Fargo, Olympic Mortgage and then joined Guaranteed Rate in 2011.

Adam has built his business on the core concept of "treat the client exactly how you would want to be treated". This core concept translates into his team having all of the available loan programs and products available in the marketplace, among the most competitive rates and fees, and spending the time with the client up front to make sure they have a solid understanding of all of the different options available for a particular scenario to feel comfortable in the loan process. Adam really enjoys the Mortgage business and takes great pride in his company Guaranteed Rate.

When he isn't working with clients, Adam enjoys Surfing, Paddle boarding, Wake Boarding or simply relaxing on the boat on the Intracoastal Waterway. Enjoying the amazing Wilmington weather during the summer on the water is Adam's favorite past time. He also enjoys spending time with his dog California and spending time with his family who now live in Lexington, NC.

You can Contact Adam Slack any time at Adam.Slack@rate.com or call him on his direct line at 910-473-5087.